THE BASE
I'm playing in a softball game and suddenly, my back locks, rendering me immobile for several excruciating minutes. At this point in my life, I was in my 30s and had been dealing with lower back pain for 3 years. I knew something had to change.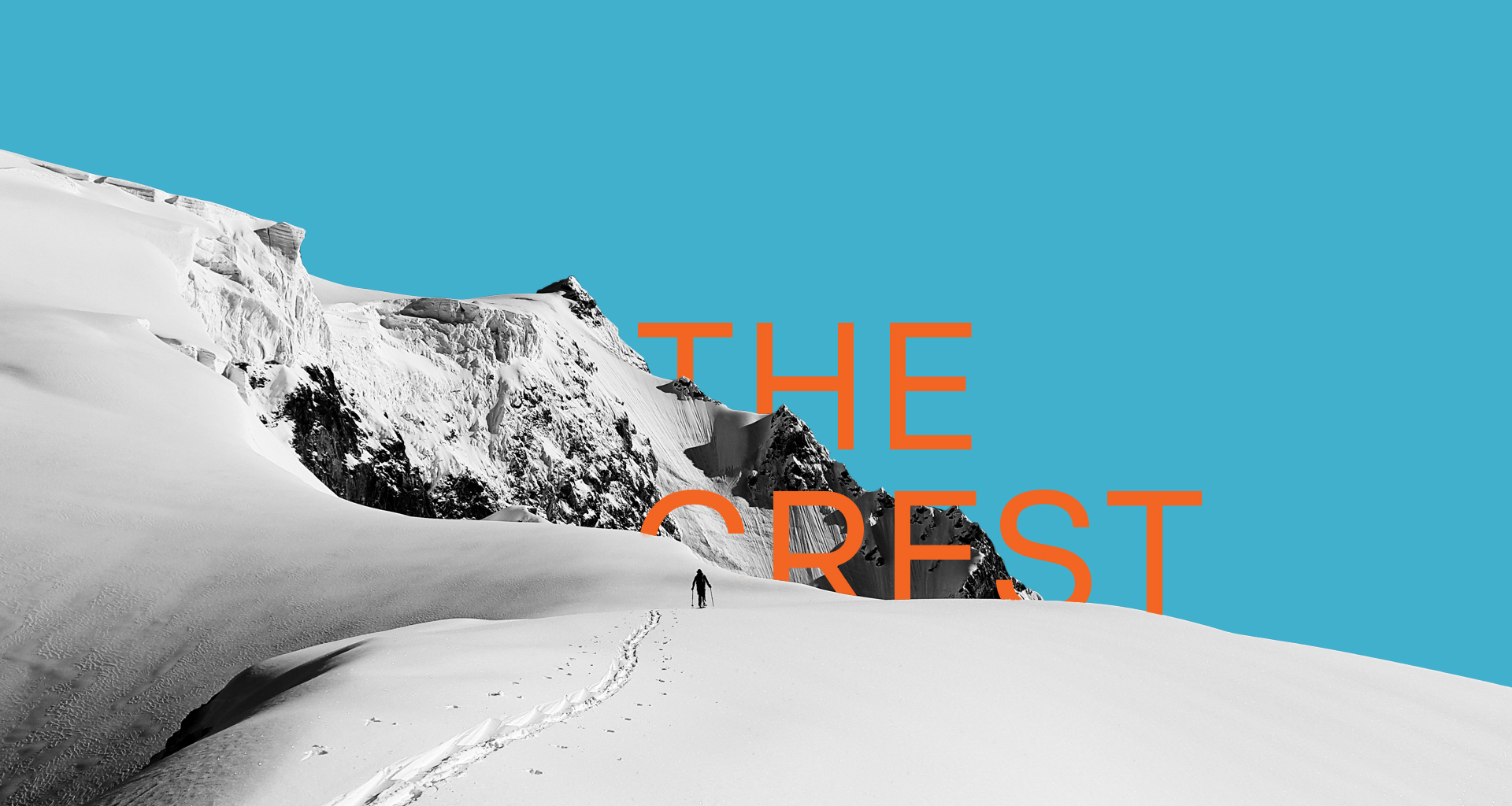 THE CREST
I began visiting a chiropractor regularly after my last painful incident. These visits did wonders for my back, providing me with back and neck cracking (subluxation), traction, and strength training that alleviated my pain. Now that I was pain-free, I had to make sure I stayed that way even through my active lifestyle.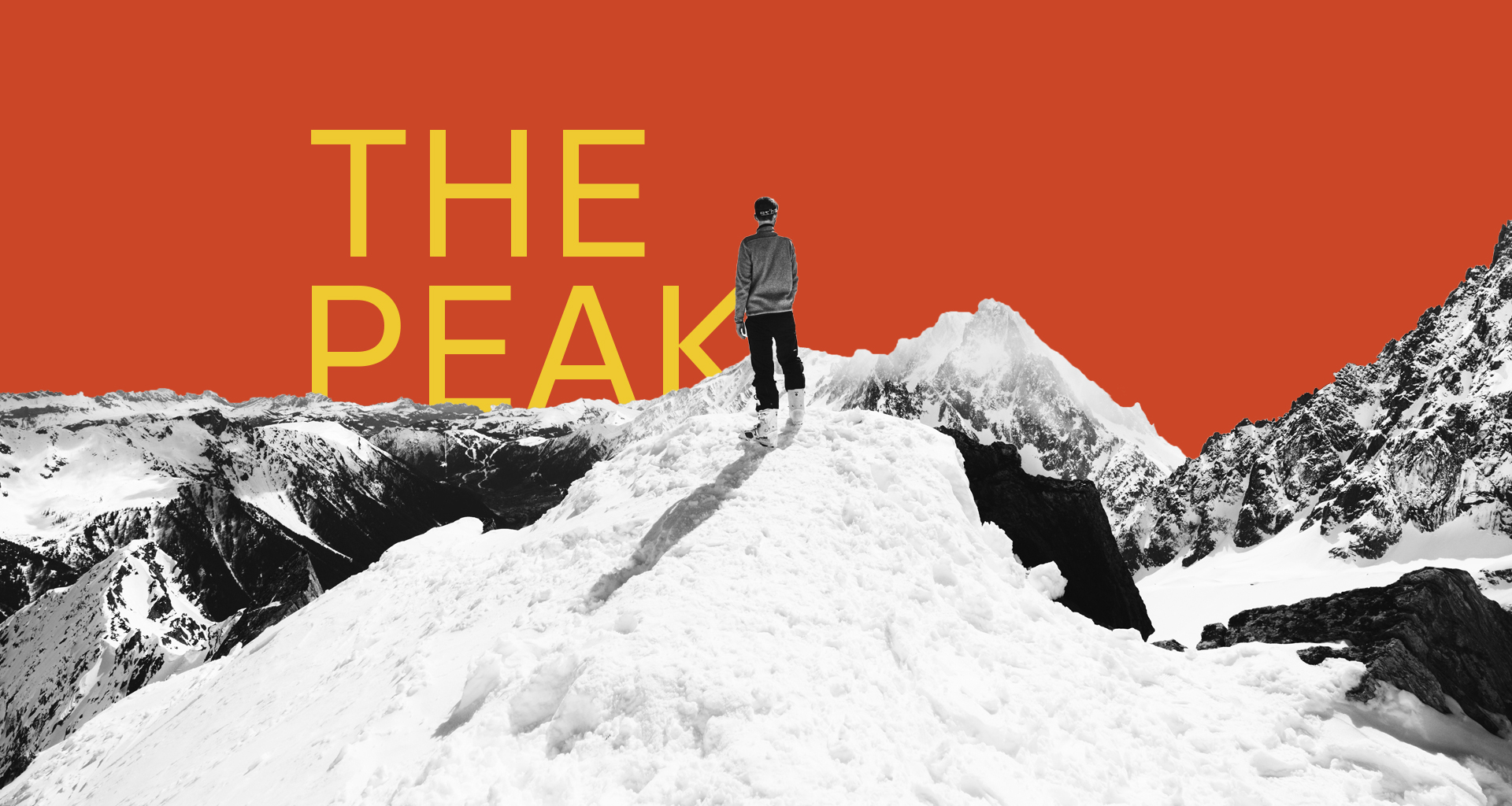 REACHING THE PEAK (the 'Ah-Ha' Moment)
Exercising and stretching became part of my daily routine in order to remain pain-free, but between work and other obligations, there never seemed to be enough hours in the day for a good workout. Exercising after finishing daily responsibilities wouldn't cut it anymore, I needed more convenience. Enter Jaro.
Inspired by a burning desire for convenience, I decided to create a shoe whose design enabled the incorporation of exercise devices like resistance bands. With this shoe, I wouldn't have to go to the gym to get a good workout; I could exercise effectively in my bedroom, family room, kitchen, office, anywhere.
With the Jaro, I've been able to retain my healthy, active lifestyle and remain pain-free. Despite the fact that I'm getting older, my body has never felt younger, reaching a peak I certainly don't plan on coming down from any time soon.
Stay strong,
R. Andrew Rutherford, Founder